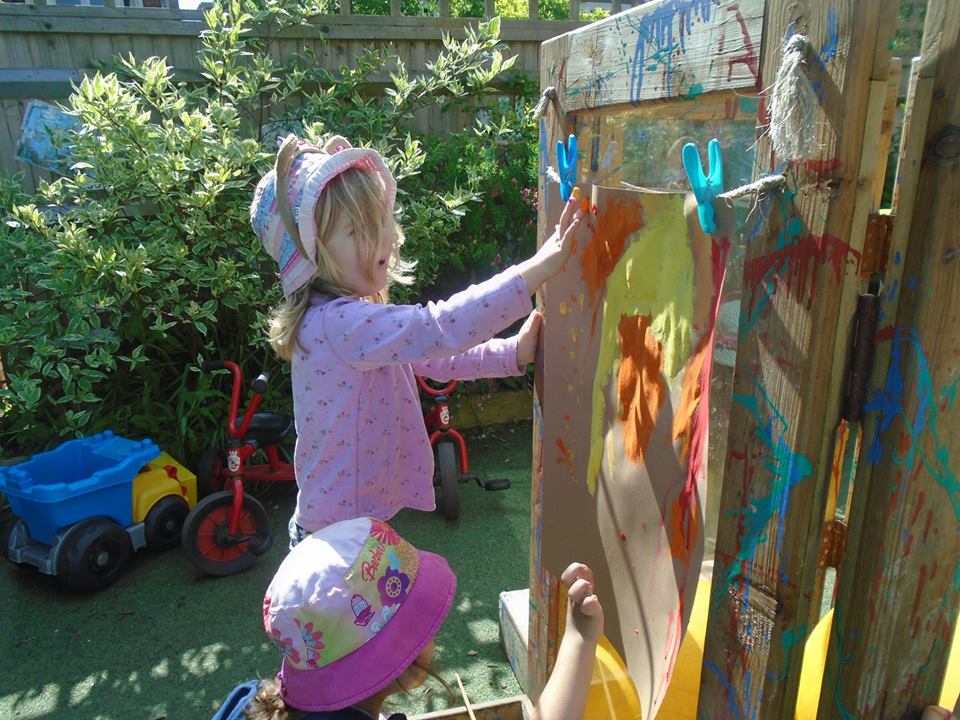 Each Peach Summer Fun Day | Sat 20th July | 12 – 3pm
Our annual Summer Fun Day is back for 2019!
A jam packed afternoon of fun! We will have so much for the children to do such as a scavenger hunt, parachute games, giant board games, face painting, soft play for younger children, forest school activities, puppet shows, a whole art area, sensory play, bikes & trikes as well as our nursery activities set up! We haven't forgotten the adults though with a bar, a BBQ, live music, a market and a fab chill out zone! So come and join us on the 20th July for a fabulous event!
Tickets: Adults £5; Children (under 12) Free
Raising for Martlets Hospice
During this event we will be raising money for Martlets…
Martlets plays a vital role in helping people diagnosed with a terminal illness to live life as fully as they can. Through expert clinical care, provided by highly skilled and experienced doctors and nurses, we ensure that, wherever possible, peace, respect and dignity is maintained. We care for people across our local community, yet the hospice is not part of the NHS. We have to raise over £5 million a year to ensure the continuation of hospice services. Less than a third of this funding was received from local Clinical Commissioning Groups.'
Raffle Prizes
Our current raffle prizes:
Our indoor market stalls: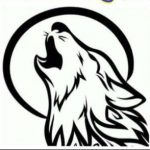 Recycled Love Dog Rescue | Selling jewellery, branded goods and general items
Recycled Love Dog Rescue is a non-profit, no kill nationwide dog rescue. They rescue, rehabilitate and re-home all breeds of dogs using foster families and private boarding kennels. They are based in East Sussex, but have volunteers, foster families and dogs spread across the whole of the mainland UK. To find out more follow them on Facebook or Instagram.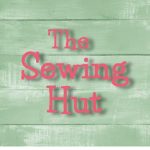 The Sewing Hut | Selling handmade items
The Sewing Hut in Newhaven specialise in baby & children's clothing, so they will be bringing along a selection of handmade items from their shop for the day. You can find out more on their Facebook page.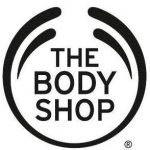 The Body Shop by Amber | Selling Body Shop Products
A stand with loads of products to try before you buy, a free prize draw and a lucky doors box, so bring your spare change and see what you can win! Have a chat with a consultant aout products, hosting parties, and much more. Check out the
facebook
 for great details and discounts on product.
Cards by Dawn | Selling handmade gift cards
Dawn creates handmade gift cards for a variety of occasions such as, birthday cards, anniversary cards, wedding cards, graduation cards and many more. She will be bringing along a selection and also be available for enquiries if you need custom cards made to order. You can find out more about Cards by Dawn on her Facebook Page.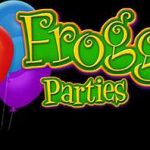 Froggle Parties | Children's Entertainment
Froggle Parties
is a well established children's entertainment company with a fantastic reputation for providing exceptional party experiences whatever the occasion throughout East and West Sussex. They entertain tens of thousands of children every year and offer an incredible range of packages.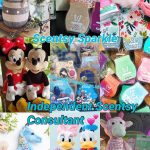 Scentsy | Scented Wax, Wax Melters & Scent Packs
Scentsy sells a variety of different products including scented wax, wax melters and scent packs that are perfect to place in your bag or take anywhere. No need to worry about warming any of our fantastic scents without a flame, as all their warmers either use a heating element similar to a heat plate or an energy saving bulb!
Cakes by Tora | Beautiful homemade cakes and goodies
Tora will be selling some of her beautifully tasty cakes and goodies that you will love! There will be a great selection to choose from!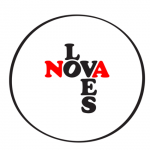 Nova Loves | Personalised prints
Beautiful prints available, including standard and personalised! A lovely selection for you to choose from!
More info on the event flyer here: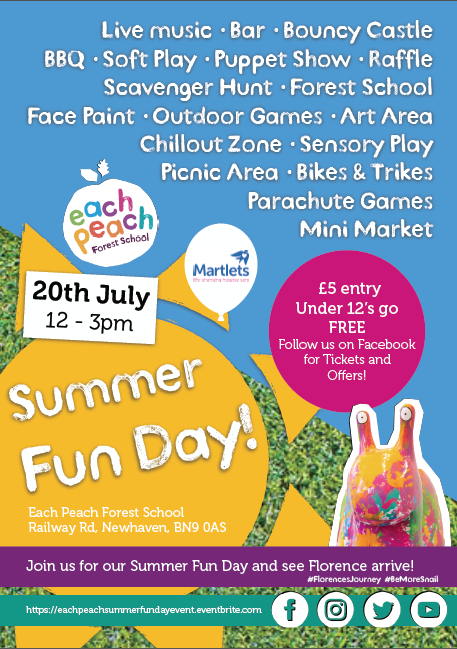 Get your tickets!
You can get updates and buy your tickets using our Facebook event or Eventbrite.
If you have any questions email Jessica Harman at jess@eachpeachchildcare.co.uk.