Join the Each Peach team
Our two beautiful nurseries are always on the lookout for passionate and dedicated individuals to join our exciting Each Peach family! If you're currently working in the early years or looking to join this exciting sector, have a passion for encouraging children to grow and develop then we may have just the opportunity for you!
Staff Benefits
We value our staff team and offer a number of benefits….
• Joining bonus'
• Refer a friend bonus scheme
• Refer a new booking bonus scheme
• Employee of the month and rewards
• Pension scheme
• Continued professional development including Forest School qualification
• Staff discount for childcare
• Staff welfare gifts for seasonal occasions
• Team bonding & social events
• Regular supervisions & reviews
• Christmas parties
• Uniform
• Christmas closure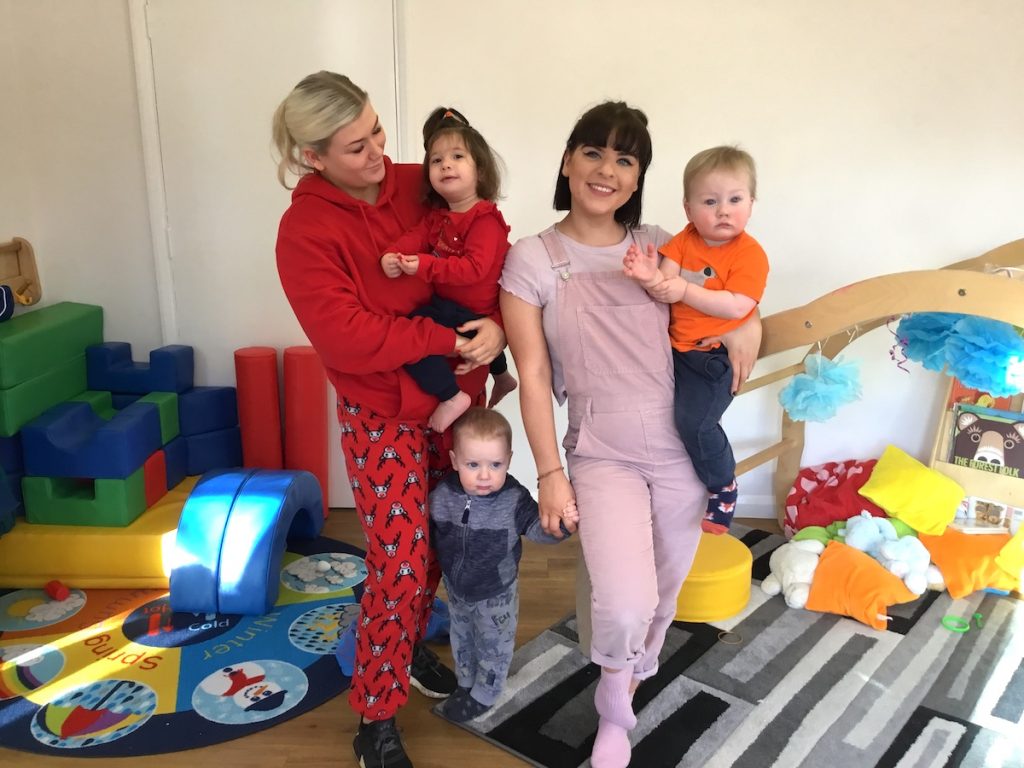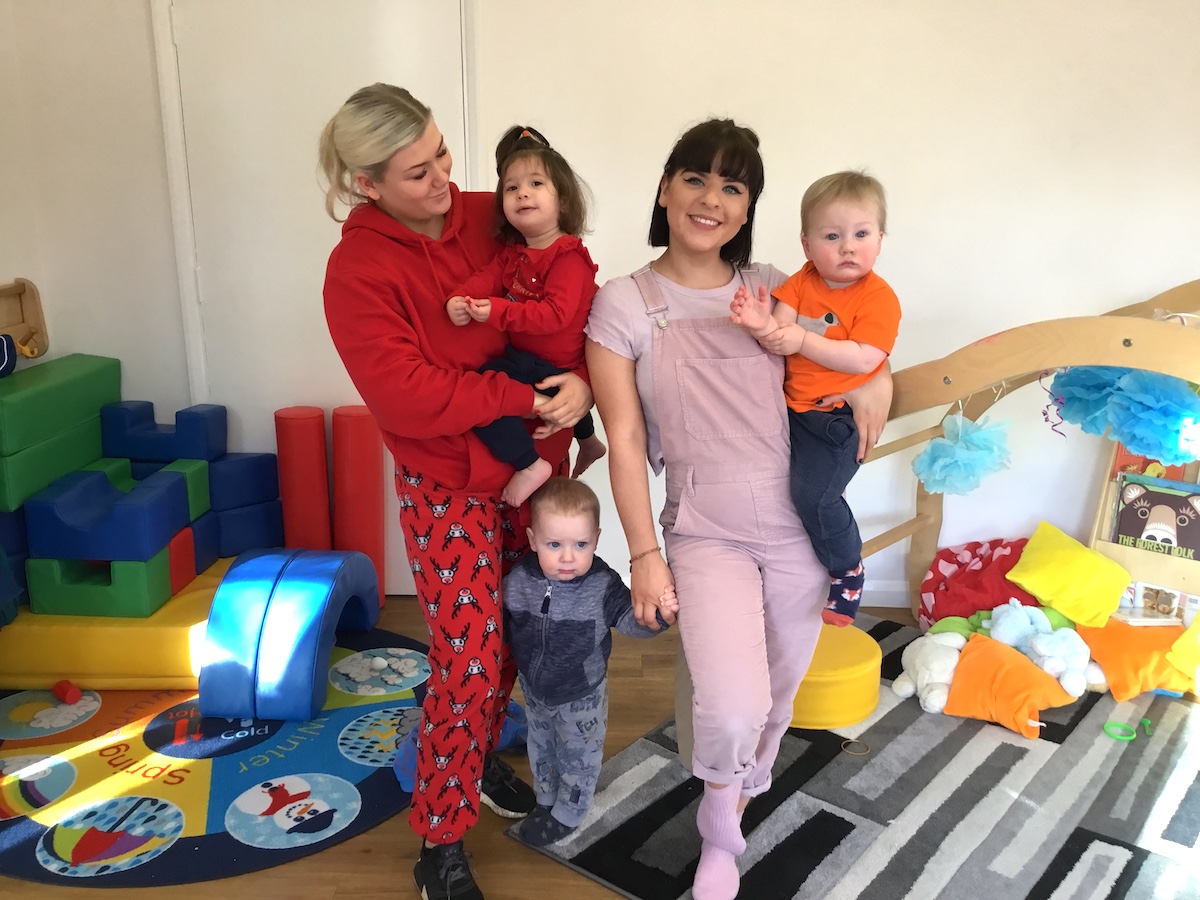 Training
Most of our staff are hold a Level 3 qualification in Childcare and we fund all our staffs regular Safeguarding, First Aid and Food Hygiene training. We also offer a range of training opportunities….
• Apprenticeships
• Professional Forest School Qualification
• In-house training lead by skilled members of our team
• Training days with external specialists
Each Peach Childcare & Forest School is committed to Safer Recruitment practices. The safety and wellbeing of our children and staff is our priority and we operate a robust Code of Conduct. All successful candidates will be subject to comprehensive referencing and an enhanced DBS among other pre-employment checks before commencing employment. Each Peach Childcare & Forest School is an equal opportunities employer.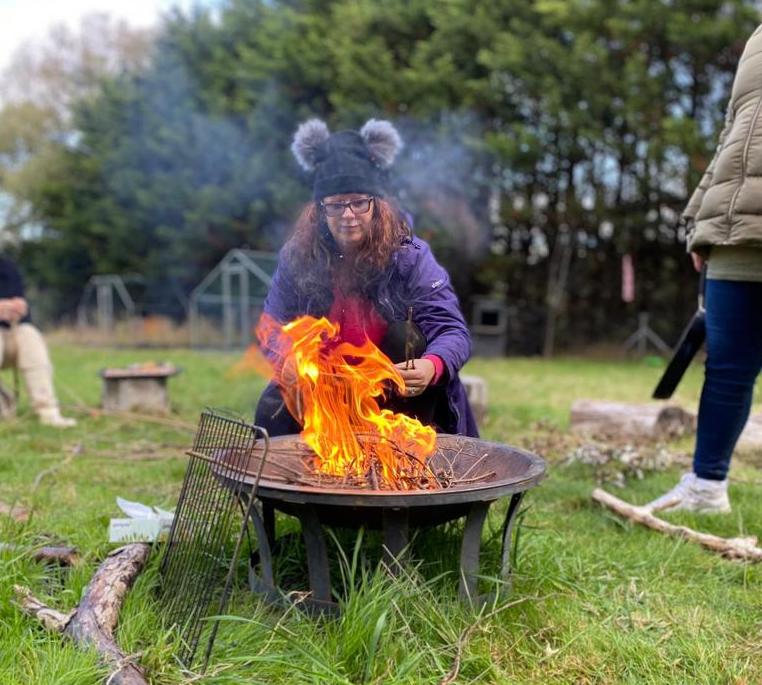 Current Vacancies
If you are in early years and are looking for a great new role, then look no further! We are looking for a number of individuals to join our Each Peach family. These roles offer a competitive salary and benefits package along with the opportunity to develop and progress your career including training opportunities.
Each Peach Childcare Vacancies (Hove)
Qualified Nursery Practitioner:
Job Type: Full Time 
Salary: £18,500 – 19,500 PA
Licence/Certification: Level 3 Childcare (required)
Apply now
Each Peach Forest School Vacancies (Newhaven)
Qualified Nursery Teacher
Job Type: Full Time 
Salary: £18,500 – £19,500 PA
Licence/Certification: Level 3 Childcare (required)
Apply now
Deputy Nursery Manager (Maternity Cover)
Job Type: Par Time (30 hours)
Salary: £18,000 
Licence/Certification: Level 3 Childcare (required)
Apply now
Nursery Cook
Job Type: Part Time 
Salary: £8.91 per hour
Experience: 1 year (required)
Apply now