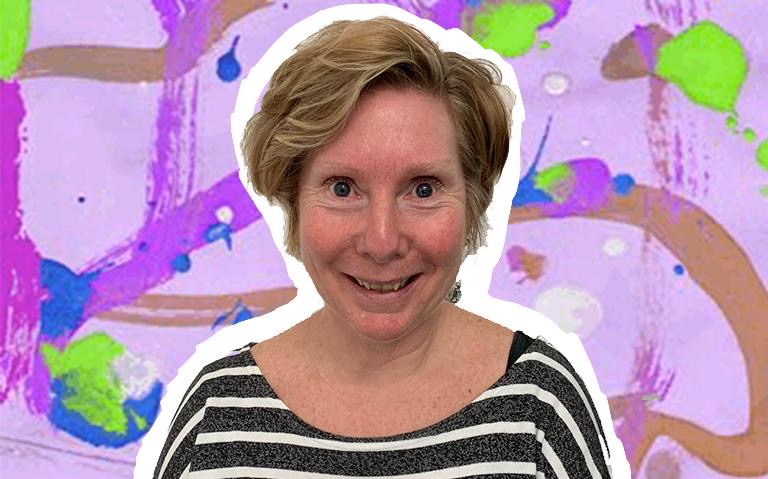 Nursery Manager
Dawn
Dawn has 30 years of experience within the early years. Her passion for childcare shines through in everything she does! Dawn helps to lead the team brilliantly and all the staff love working with her! Dawn is an asset to Each Peach Forest School and the children adore her!
Dawn holds a Level 3 in Childcare and Education, an A1 Assessor award and is a trained DSL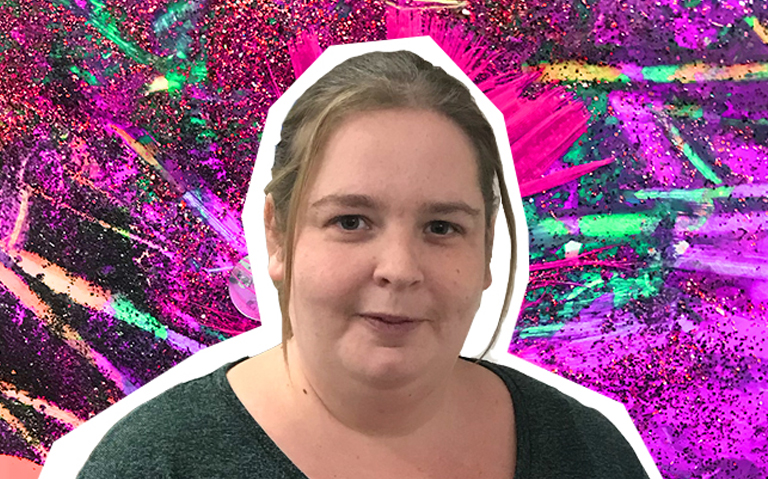 Nursery Manager
Fay
Fay was born for childcare! Being a mum to her own daughter has given Fay valuable knowledge and experiences she applies to her role. Fay has worked in childcare for 15 years and has a wealth of knowledge and a tonne of experience. Fay is dedicated to providing holistic and wholesome experiences for all the families at the setting and is always ready to get involved.
NVQ level 4 in children's care learning and development, BA degree in early years
Deputy Nursery Manager / Nursery Lead Teacher
Kelly
Kelly is the fabulous Lead Nursery Teacher of our baby room, Little Limes. Kelly's nurturing and gentle manor is brilliant with the under 2's. Kelly's room is always inviting and she is always coming up with new ideas on how to make the babies experiences even better! Kelly is a fantastic mum to her daughter who is a big part of the nursery! 
Level 3 diploma in Childcare and Education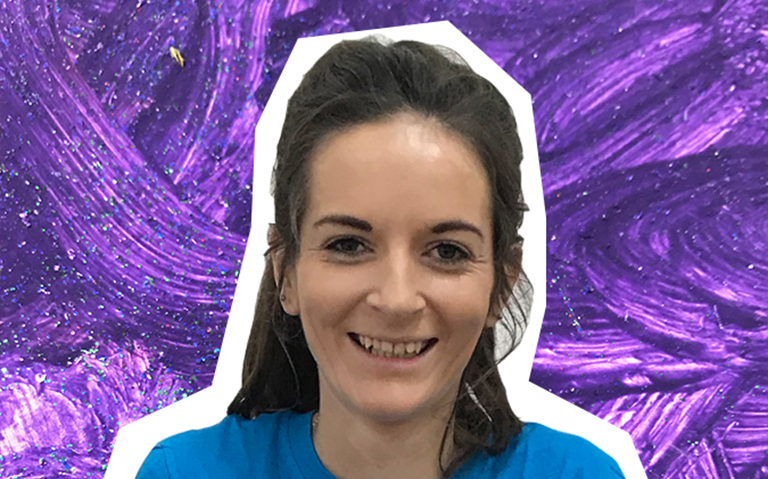 Nursery Teacher
Laura
Laura the organiser! Children and staff love her and she has been here so long she's part of the furniture! Laura shows a dedicated passion to our preschool aged children and is a whizz with phonics, letter and sounds and problem solving. Laura is a Mum to the beautiful Ollie and this has only built upon her amazing knowledge and experiences.
CACHE level 3  NVQ in children's care, learning and development.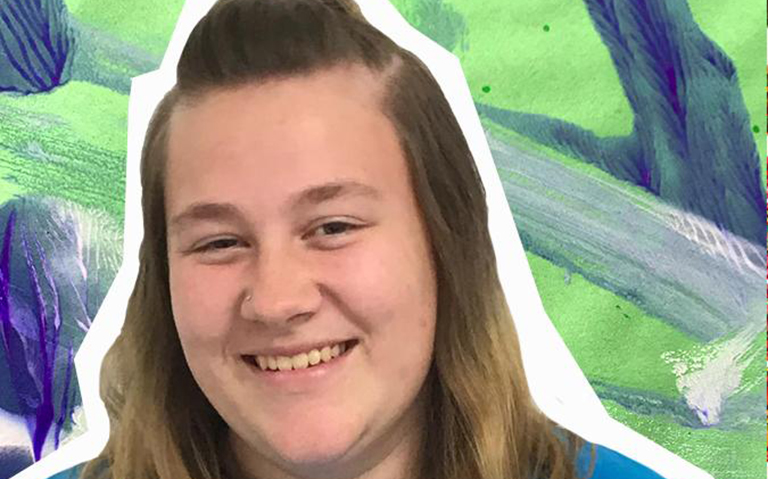 Nursery Teacher
Kerry
Kerry is a bundle of joy and wonderful to be around! Her get up and go attitude is infectious and rubs off wonderfully on the children. As a mum herself Kerry is never afraid to get stuck in with any activity! She has implemented new ideas in the nursery which have been a great success! 
Kerry holds a Level 2 in certificate in Childcare and Young Peoples Workforce and is working towards her Level 3 qualification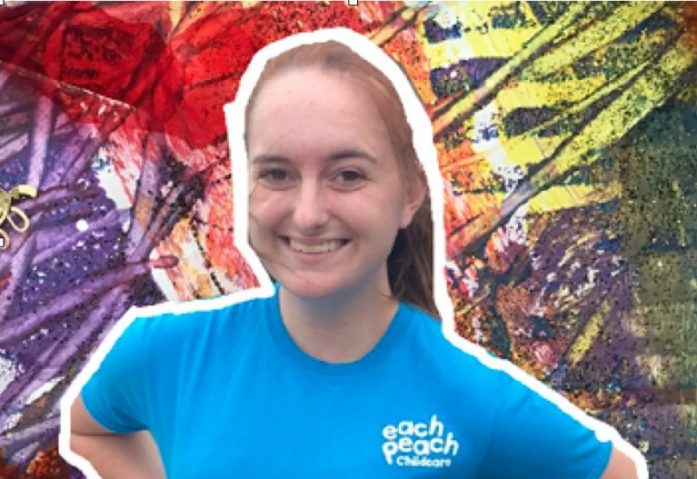 Nursery Teacher
Katie
Katie found her love of working with children whilst on work experience at school and it changed her whole direction in life. Whilst training for her level 2 in child care and support in schools Katie has worked in mainstream school and nurseries. Katie is looking forward to completing her level 3 with Each Peach and extending her career in child care.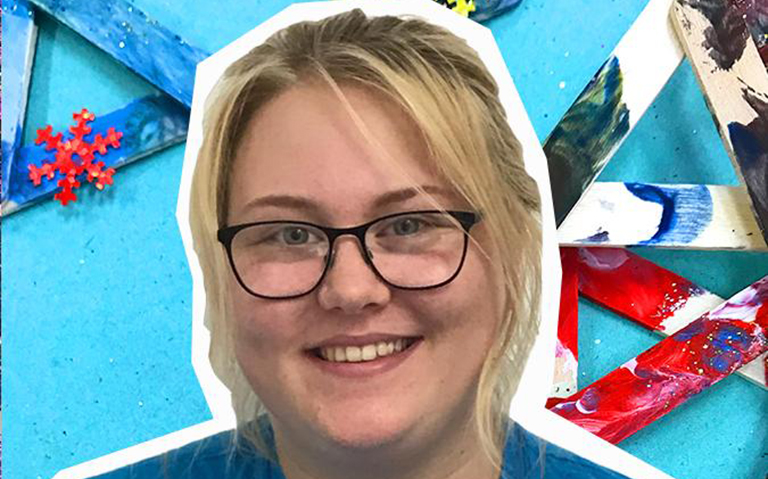 Nursery Teacher
Kathryn
Kathryn burst into Each Peach ready to love and learn! She is incredible in Little Limes, our baby room, and the babies adore her! Her team work is fantastic and she is always the first one to volunteer for activities! Kathryn is a joy to be around and is a brilliant role model for the children! 
Level 2 in Childhood and Youth Studies.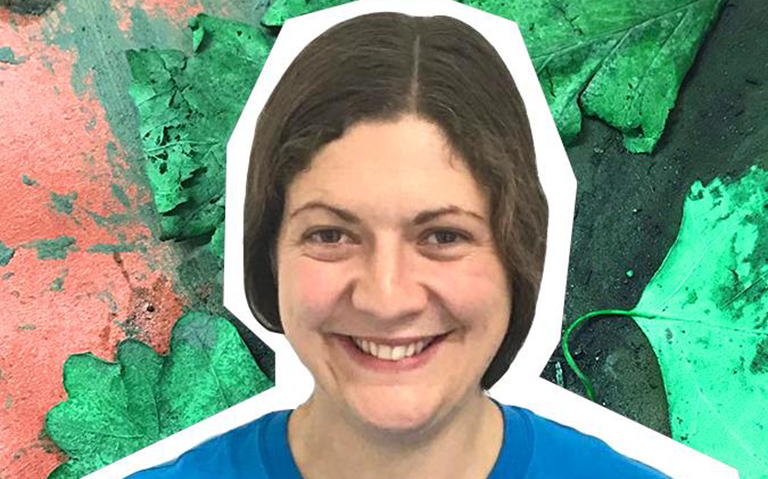 Nursery Teacher
Charlotte
Charlotte started her childcare career at our site back when it was Twiglets! She then had her beautiful baby boy and decided that childcare was the career she wanted to peruse so she knocked on Each Peach's door and we are very glad that she did! Charlotte natural ability with the children and their parents is inspirational and she is a wonderful addition to the team! 
Working towards a Level 3 in Early Years.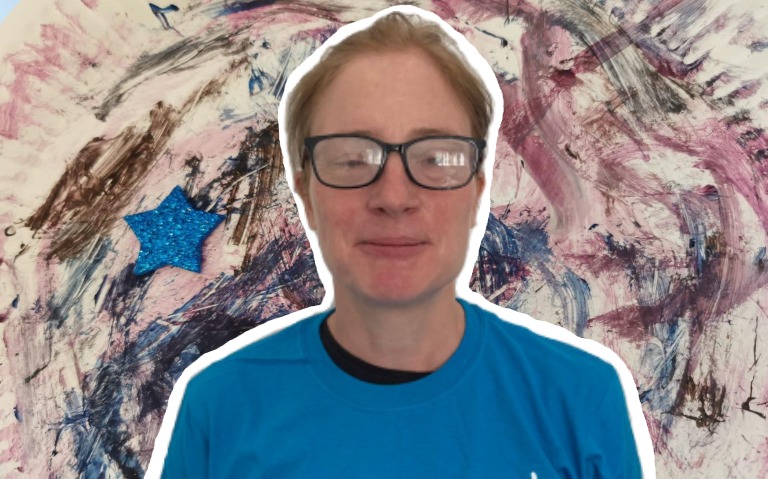 Nursery Teacher
Alison
Alison has over 10 years of experience in childcare, having trained when her own children were little. Alison is also a cub leader and has her very own allotment. Alison has a real Passion for outdoor learning and nature and is always ready with a new activity for the children to explore. Alison is amazing at building every child's uniqueness by providing them with exciting and imaginative play experiences. She loves getting involved in the children's play and helping to scaffold their learning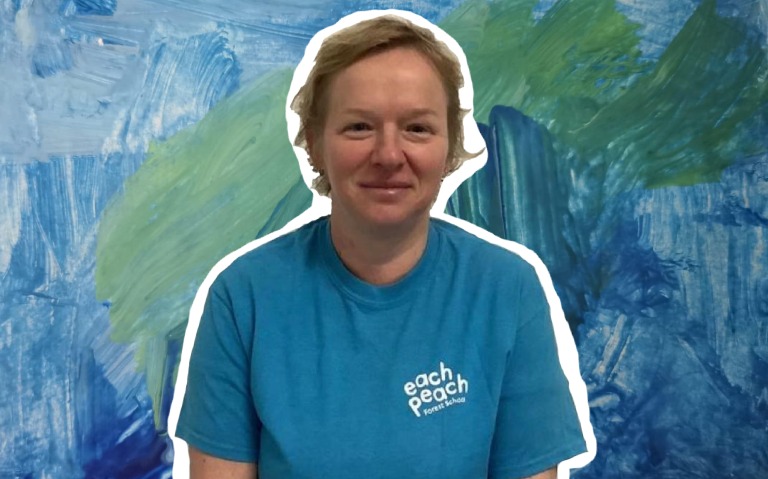 Nursery Teacher
Fiona
Fiona has been working in childcare for over 15 years and is a qualified level 3 teacher, she is also a fantastic mum to!
Fiona is passionate about her role as nursery teacher and loves exploring the outdoor environment!
You will often find her jumping in the muddy puddles, climbing trees or going on a bear hunt!
Fiona is a qualified scout leader in her spare time and loves to use her skills of woodwork with the children!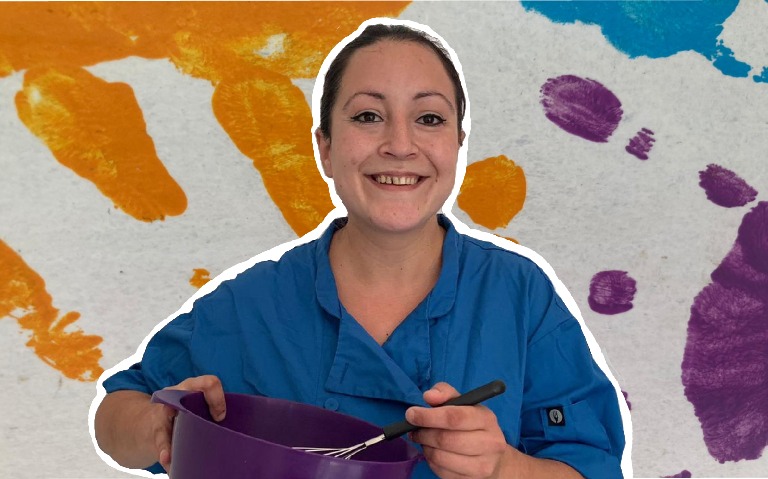 Nursery Chef
Sherri
Sherri was born to cook! She has a real passion for food and loves to cook the children healthy and nutritious meal! Sherri is Bubbly and is loved by all the team and children and there is always a clean plate after lunch! Sherri is passionate about educating children about food and making good balanced choices and best of all she makes it super fun!