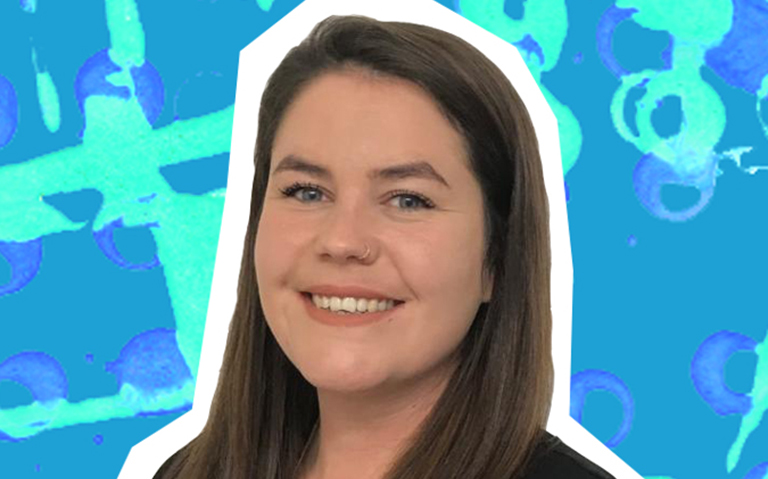 Nursery Manager
Joelle
Joelle has been with Each Peach for 7 years, starting as a Room Leader and working her way up to the Nursery Manager role. Joelle is a new mum to beautiful baby Molly and is thrilled to have her at Each Peach with her. She enjoys spending time with her huge family, she has a beautiful manor with the children and brilliant relationships with her staff. Joelle makes Each Peach a fantastic place to be and is a brilliant role model.
BA Hons in Professional Studies in Learning & Development, Foundation degree in Early Years Cate and Education level 3, Forest School Leader.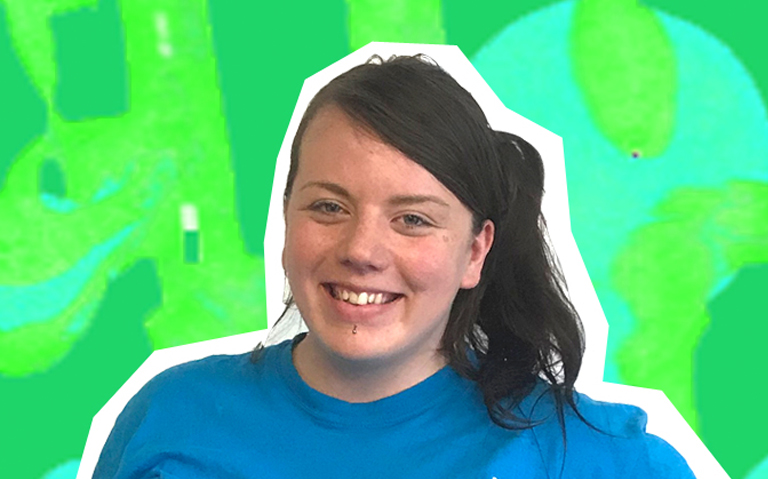 Deputy Manager
Ellie
Ellie is an outstanding Deputy manager, she has fantastic leadership skills as well as tremendous project and activity ideas, With a young daughter herself, Ellie is always armed and ready to provide the most engaging, exciting and valuable experiences for the children in her care.
City and guilds L3 Diploma for the Children and Young Peoples Workforce (QCF): Early learning and childcare pathway, Paediatric First Aid.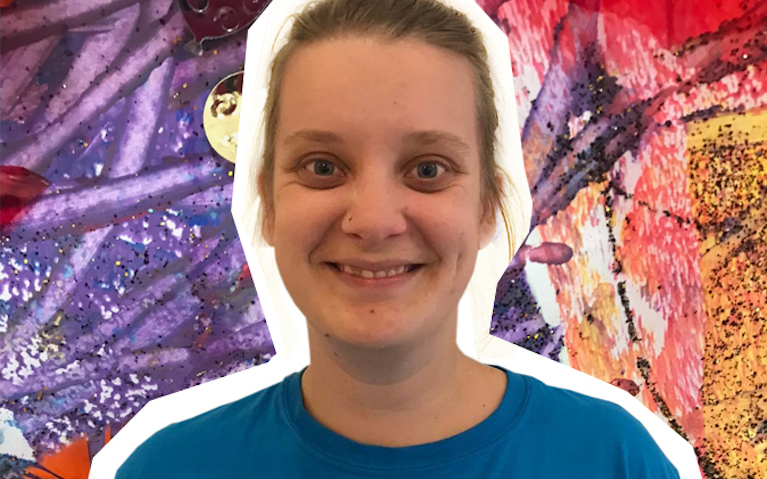 Deputy Manager
Mollie
Mollie has years of experience in the Early Years and has two gorgeous children of her own who keep her busy! She joins the team as maternity cover Deputy Manager but will be staying on as a Senior Nursery Teacher once Ellie returns which we are all delighted about! Mollie has a beautifully bubbly personality and is a delight to be around and of course the children love her!
BTEC National Diploma L3 from Vardean College.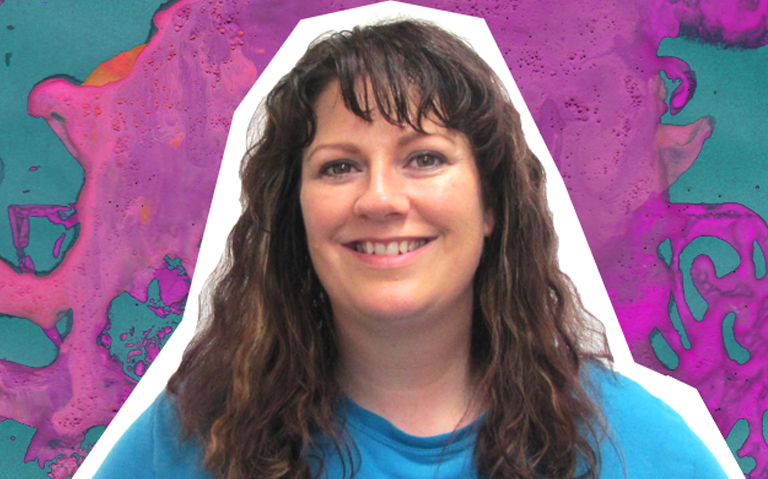 Training and Development Leader
Ayeshea
Inventive, imaginative, ingenious, Ayeshea has a talent for finding innovative and unconventional activities to challenge the children. Encouraging children to explore their schematic interests and helping them to reach their full potential, paired with traditional activities such as role play, singing, stories, arts and crafts makes for a really fun, really engaging session.
BTEC National Vocational Qualification L3 Childcare and Education, Paediatric First Aid.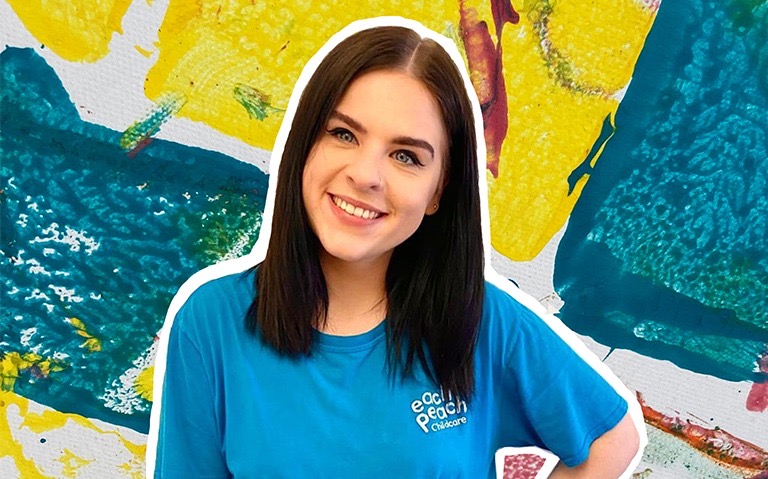 Lead Nursery Teacher
Nicole
Nicole's humour and cordiality make her a firm favourite with the little ones, using her experience as a dance teacher to her advantage she gets the children bopping and boogying in her one-of-a-kind music and movement sessions.
Advanced Apprenticeship for the Children and Young People's Workforce (EYE Pathway) level 3, Paediatric First Aid.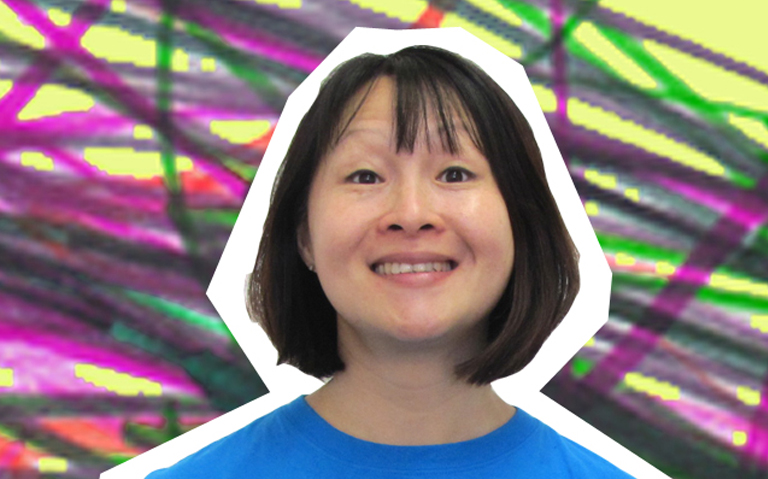 Nursery Teacher
Susan A
Susan is a busy busy busy, mother of two, gymnastics coach and childcare practitioner! Susan uses her endless energy to inspire the children to be active and collaborates with them to think up inventive, stimulating activities.
Diploma in Nursery Nursing (NNEB), Paediatric First Aid.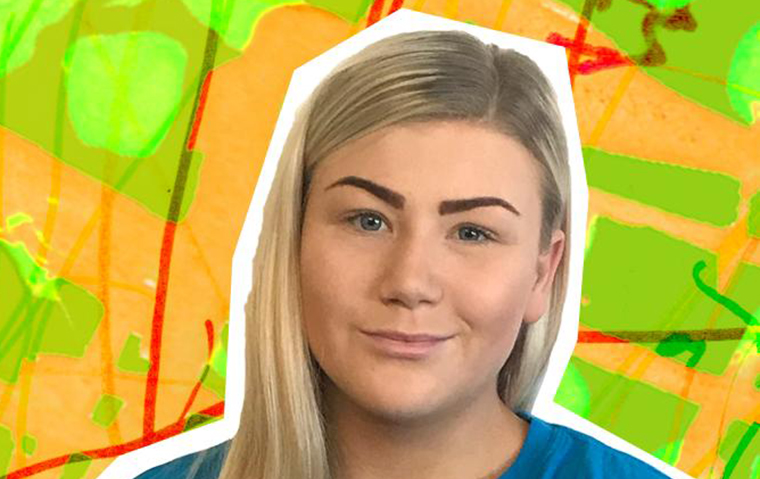 Nursery Teacher
Katie
Katie has a fantastic report with the children. She teaches street dance to ages 4-18 in her spare time which has given her some fantastic skills! Katie favourite activity to do with the children is a messy tray filled with foam, pasta and rice! Katie believes that being adopted has made her the amazingly bubbly, open minded and confident person she is! We love having Katie as part of the team! 
Working towards her Level 3 Apprenticeship in Early Years.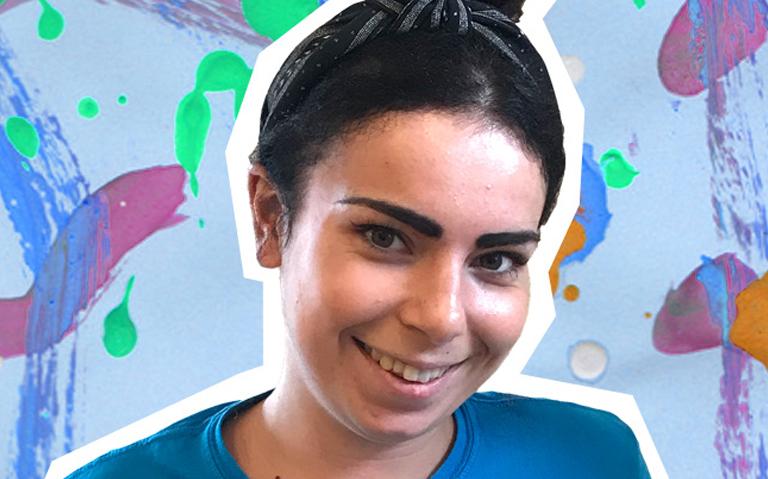 Nursery Teacher
Leah
Leah enjoys introducing the children to creative materials – the messier the better! She also loves to get involved with role play to entertain the kids and ignite their imagination.
Degree of Batchelor of arts in Early Childhood Education and Care.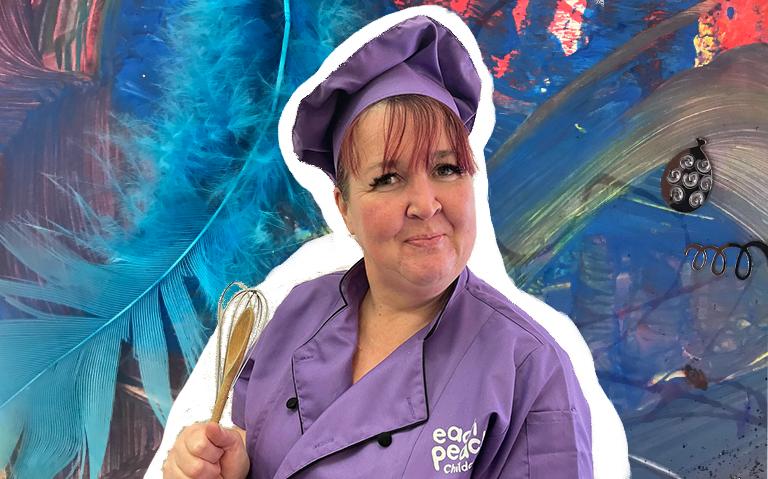 Nursery Chef
Clare
Our wonderful Chef Clare is not only a fantastic chef but a joy to be around! Clare is a superb mum to her two teenagers and has been working in nurseries for the last 13 years! She adores educating children about food and where it comes from and after a long career in the catering industry she has found she belongs in a nursery as it makes her truly happy! The children love Clare's food and there are always lots of empty plates at meal times!
BTEC National Diploma in Hotel and Catering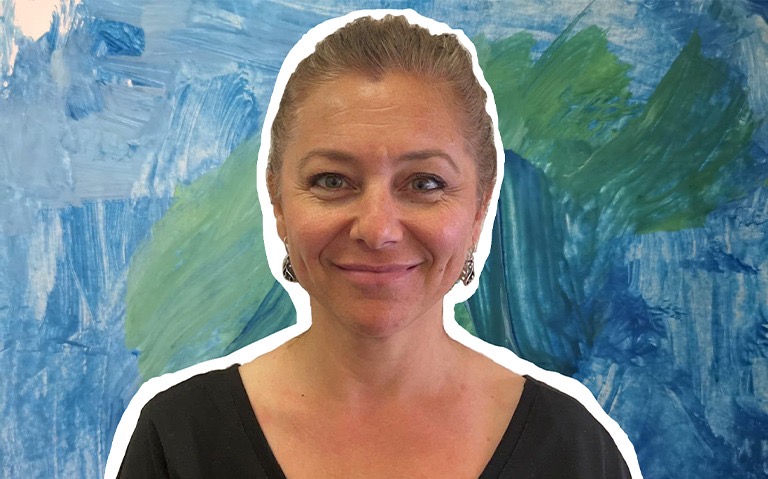 Nursery Administrator
Reni
Reni is an enthusiastic person who is always smiling and shares her happiness with people around her! She likes nothing better than socialising with other people and sharing her passions, one of which is experiencing living in different countries around Europe, where she learnt to speak 3 different languages! Reni holds a bachelor degree in business administration so is very experienced within a role like this. She loves reading, riding her bike and hikes in the countryside.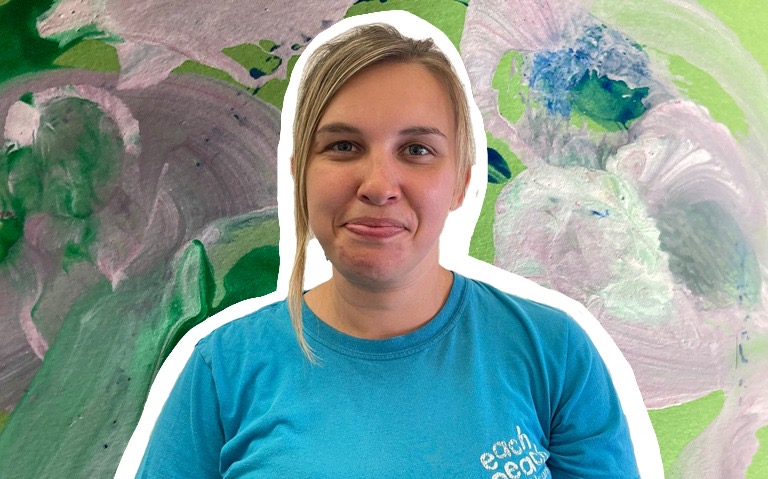 Nursery Housekeeper
Nicole
Nicole has two children, 9 years and 5 years and loves spending time with them and going on adventures! She is super energetic and always happy to help! Nicole likes to do bounce fitness in her spare time which is a passion of hers! She has always wanted to work in a nursery setting and looks forward to a future at Each Peach!