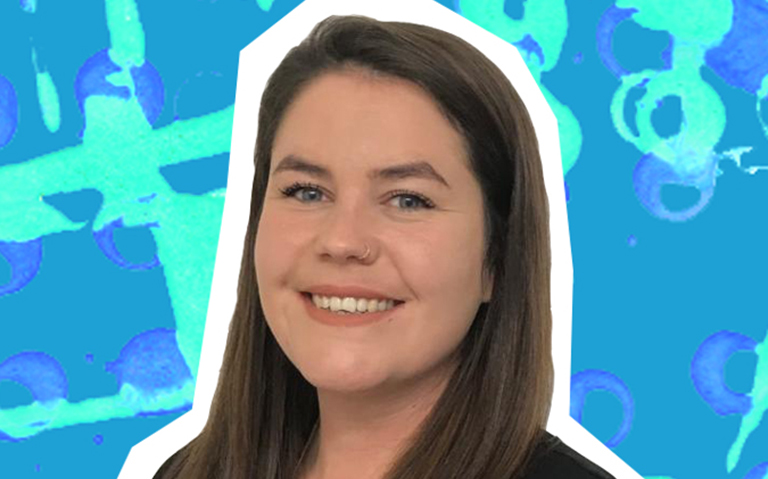 Nursery Manager
Joelle
Joelle has been with Each Peach for 7 years, starting as a Room Leader and working her way up to the Nursery Manager role. Joelle is a new mum to beautiful baby Molly and is thrilled to have her at Each Peach with her. She enjoys spending time with her huge family, she has a beautiful manor with the children and brilliant relationships with her staff. Joelle makes Each Peach a fantastic place to be and is a brilliant role model.
BA Hons in Professional Studies in Learning & Development, Foundation degree in Early Years Cate and Education level 3, Forest School Leader.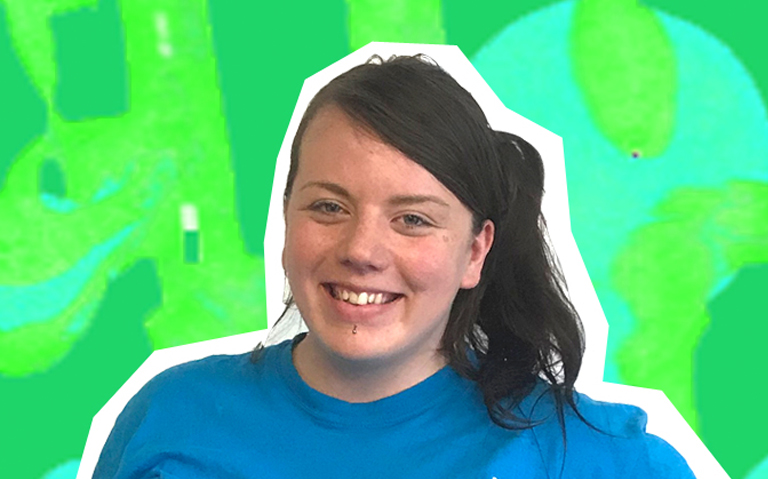 Deputy Manager
Ellie
Ellie is an outstanding Deputy manager, she has fantastic leadership skills as well as tremendous project and activity ideas, With a young daughter herself, Ellie is always armed and ready to provide the most engaging, exciting and valuable experiences for the children in her care.
City and guilds L3 Diploma for the Children and Young Peoples Workforce (QCF): Early learning and childcare pathway, Paediatric First Aid.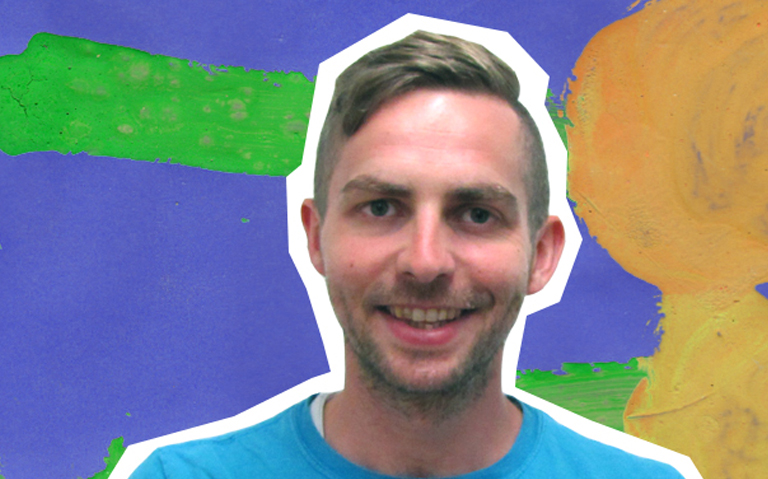 Senior Nursery Teacher
Tim
Explorer and Enthusiast, Tim, has educated and entertained all around the world, but boy are we happy that he's set up camp at Each Peach! Tim has picked up pointers from an international spectrum of educational environments and pours boundless energy into realising his vision for an exciting and safe space for the children to grow, learn and be loved.
BA (Hons) Early Childcare Studies, TEFL, Paediatric First Aid.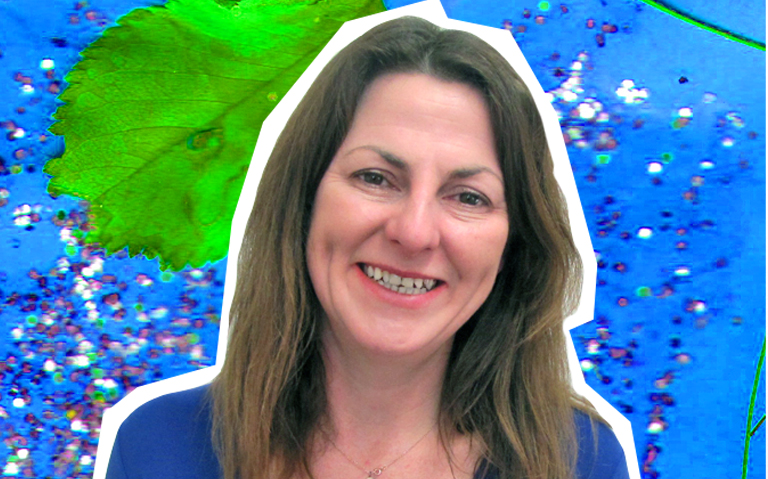 Finance Manager
Lorraine
Lorraine manages all the Each Peach Finances. She enjoys being outside and spending time with her gorgeous daughter. Lorraine is always here to help with any parent enquires and can always be seen helping out at our events! Lorraine is a great part of the team!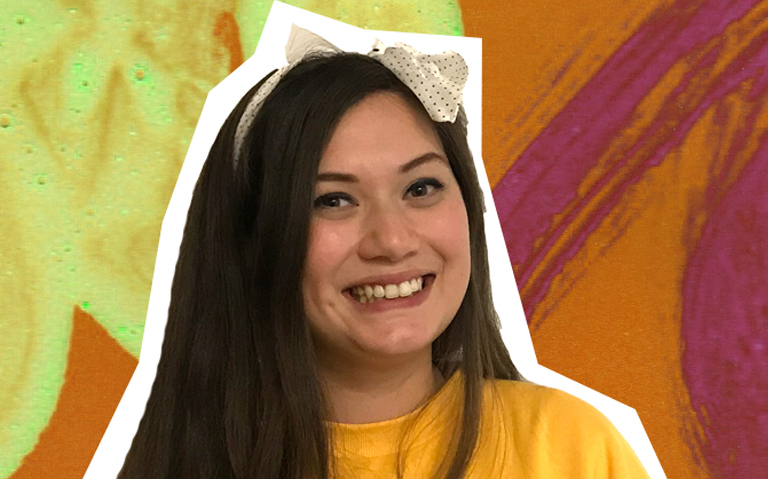 Resident Artist
Becca
Becca is the lovely lead-creative at Each Peach, using her training as a mother of two lively boys and of course her degree in illustration, she brings a unique ability ramp up the fun and focus on art and expression, whilst being able to provide specialist experience in the art of storytelling and creative writing for children.
BA Illustration for Children's Publishing, Paediatric First Aid.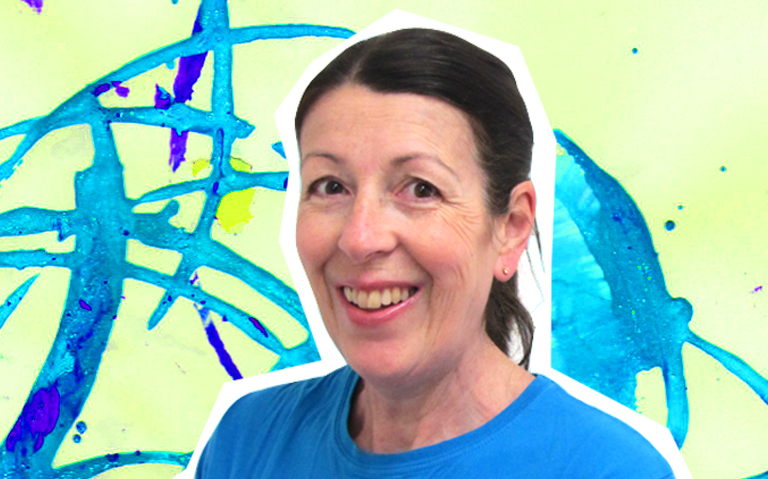 House Keeper
Susan
Susan is a remarkable woman, as parents we feel the strain when it comes to clearing up the trail of "creativity" and laundry provided by our own darling children…but for Susan? It's all in a day's work. Always with a smile on her face Susan keeps our beautiful nursery sparkling and bright.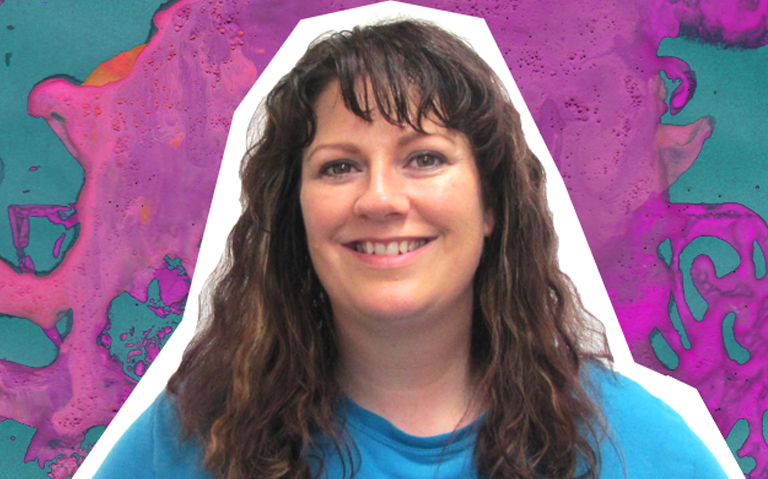 Training and Development Leader
Ayeshea
Inventive, imaginative, ingenious, Ayeshea has a talent for finding innovative and unconventional activities to challenge the children. Encouraging children to explore their schematic interests and helping them to reach their full potential, paired with traditional activities such as role play, singing, stories, arts and crafts makes for a really fun, really engaging session.
BTEC National Vocational Qualification L3 Childcare and Education, Paediatric First Aid.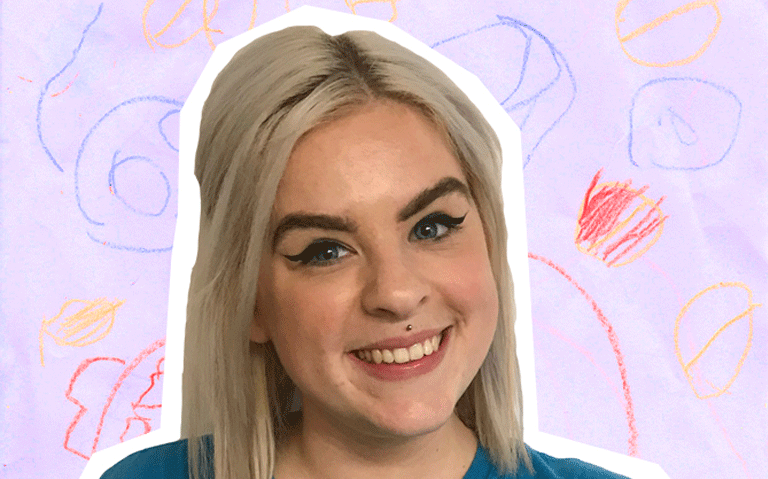 Lead Nursery Teacher
Nicole
Nicole's humour and cordiality make her a firm favourite with the little ones, using her experience as a dance teacher to her advantage she gets the children bopping and boogying in her one-of-a-kind music and movement sessions.
Advanced Apprenticeship for the Children and Young People's Workforce (EYE Pathway) level 3, Paediatric First Aid.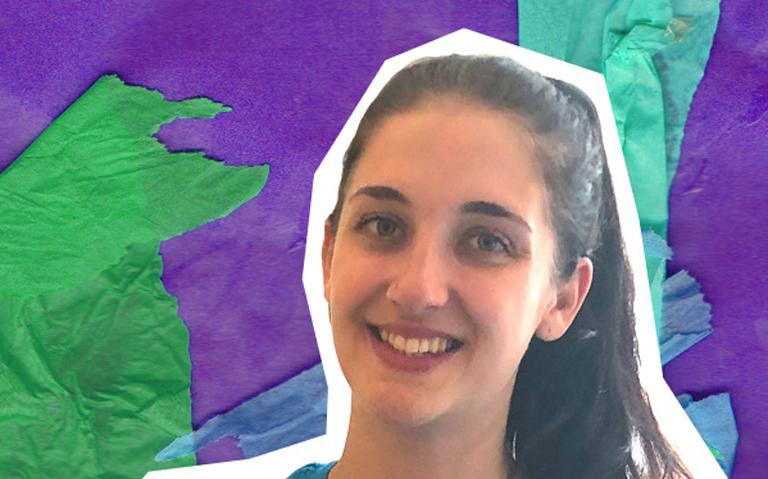 Lead Nursery Teacher
Saskia
Saskia enjoys singing with the children and has an impressive repertoire of songs. She also loves to read stories with the children and ignite their imaginations through role play games.
Qualifications: CACHE Level 3 Diploma for the Children and Young | People's Workforce | Paediatric First Aid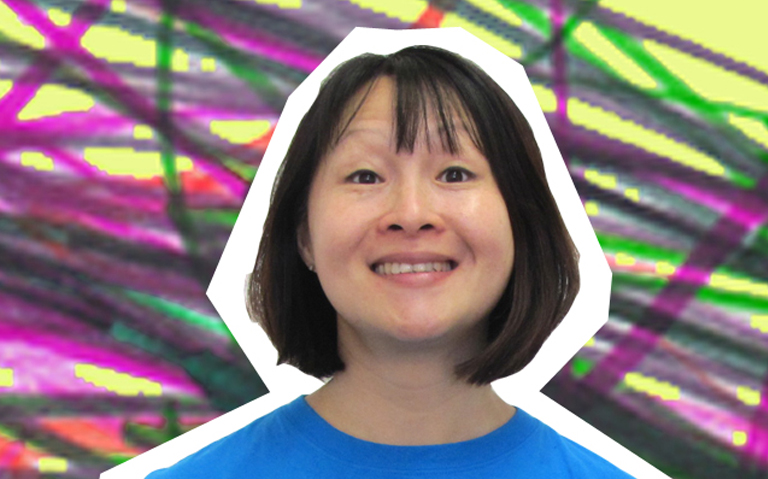 Nursery Teacher
Susan A
Susan is a busy busy busy, mother of two, gymnastics coach and childcare practitioner! Susan uses her endless energy to inspire the children to be active and collaborates with them to think up inventive, stimulating activities.
Diploma in Nursery Nursing (NNEB), Paediatric First Aid.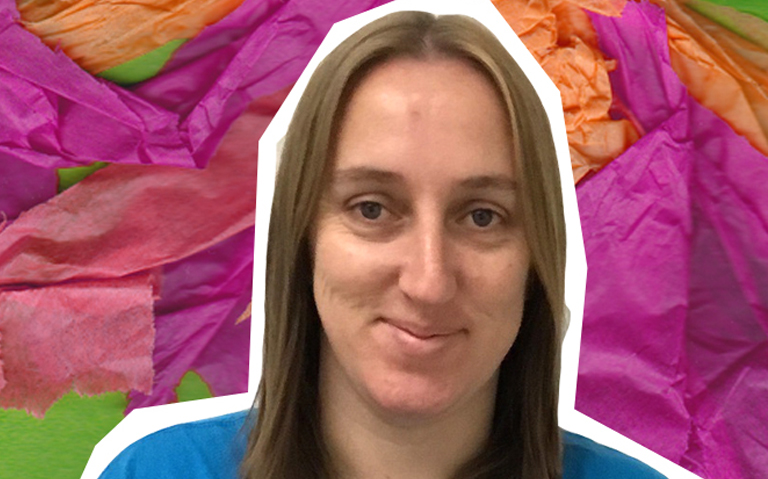 Nursery Teacher
Caroline
Caroline is Super Mum! As a mother of two herself, Caroline knows the ins and outs of parenting, showing fantastic support and understanding to the families we look after!
Carolines practice reflects her gentle, loving nature as she brings a sense of calm and tranquility wherever she goes.
NCFE Cache level 3 diploma in Preschool Practice, Paediatric First Aid.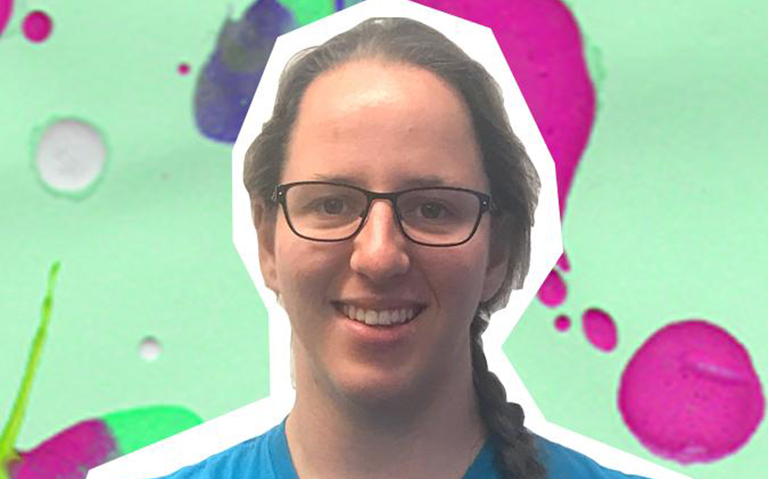 Nursery Teacher
Sabrina
Sabrina is a wonderfully ambitious and talented member of the team, she is fluent in french, is currently learning Spanish and is an archery coach training with the University of Sussex! Sabrina loves anything outdoors or anything that involces getting messy! She loves watching and supporting the children in engaging new and different experiences!
BA (Hons) Special Needs and Inclusive Education. Early Years Teachers status and has just finished an MA in Early Years.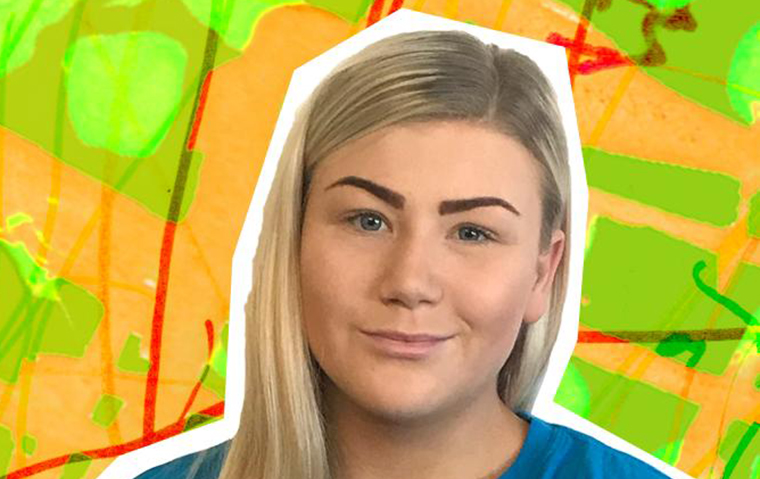 Nursery Teacher
Katie
Katie has a fantastic report with the children. She teaches street dance to ages 4-18 in her spare time which has given her some fantastic skills! Katie favourite activity to do with the children is a messy tray filled with foam, pasta and rice! Katie believes that being adopted has made her the amazingly bubbly, open minded and confident person she is! We love having Katie as part of the team! 
Working towards her Level 3 Apprenticeship in Early Years.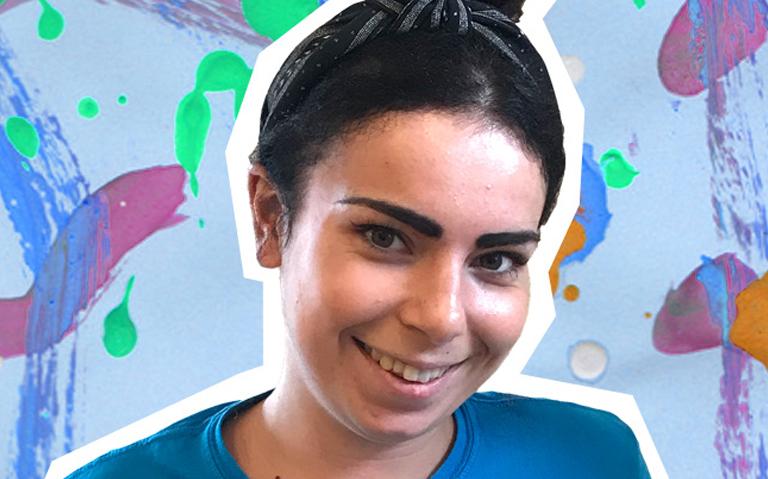 Nursery Teacher
Leah
Leah enjoys introducing the children to creative materials – the messier the better! She also loves to get involved with role play to entertain the kids and ignite their imagination.
Degree of Batchelor of arts in Early Childhood Education and Care.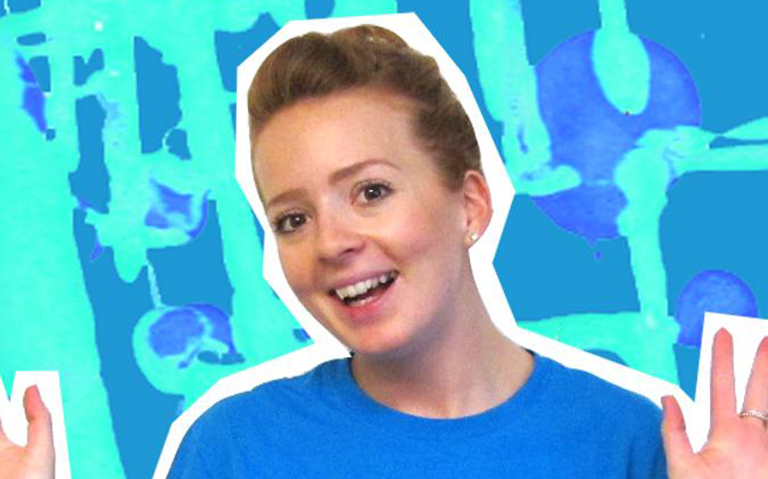 Nursery Teacher / SEND Support
Steph
Steph adores being outdoors, yoga and west coast swing dancing! She adores being creative with the children and loves to do sensory activities because it is a great way for the children to explore and express themselves! She feels that having ginger hair makes her the amazing person she is! 
BTEC Level 3 in Early Years Childcare.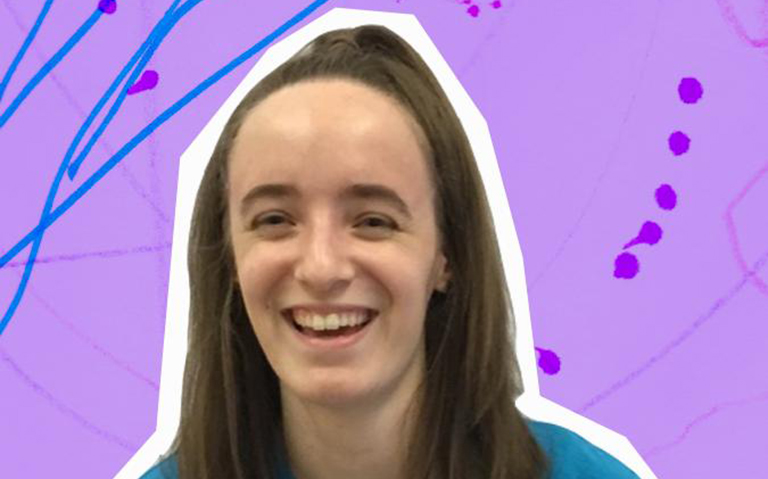 Nursery Teacher
Jemma
Jemma enjoys travelling, playing tennis and listening to music. She loves to do messy play and sensory play with the children as it allows them to have fun while they are learning new skills and developing their language, creativity and curiosity. Jemma is a caring and patient person with a bright and sociable manor.
Level 3 in Children's Care, Learning and Development Diploma.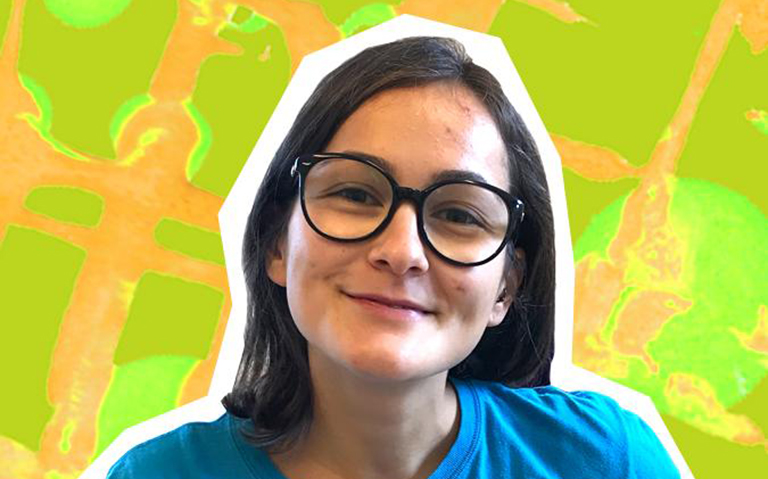 Nursery Teacher
Francesca
Francesca is Italian and also speaks French, she enjoys hiking, spending time with nature, learning new languages and travelling. Francesca loves to read with the children as they are so engaged by the pictures and listening to the story! Francesca always looks on the bright side, is patient and encouraging!
Graduated in Foreign Languages and Literatures.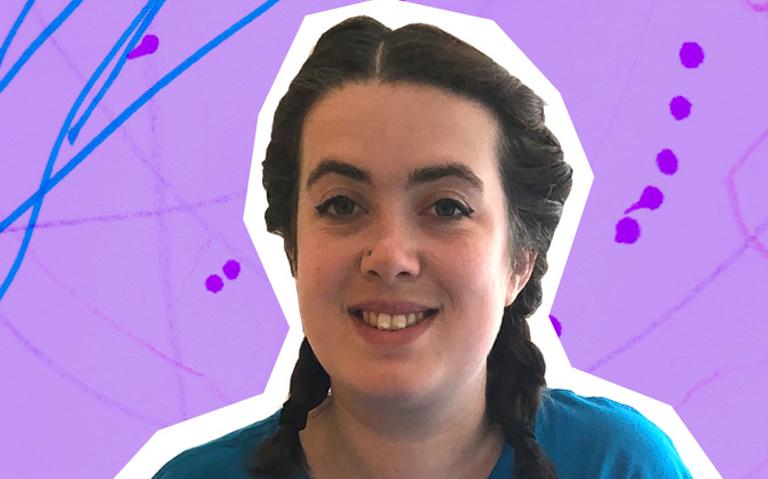 Nursery Teacher
Sophie
Sophie enjoys storytelling and using her creative writing skills to support early mark making such as painting and shaving foam.
Unqualified. Working towards a Creative writing master.