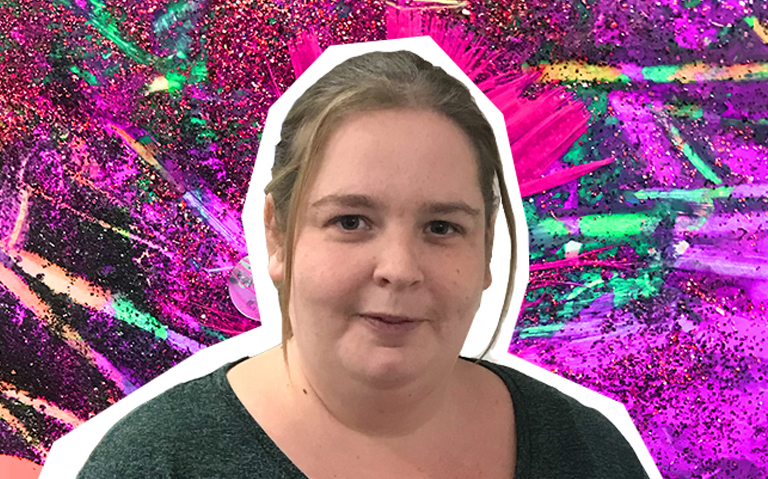 Nursery Manager
Fay
Fay was born for childcare! Being a mum to her own daughter has given Fay valuable knowledge and experiences she applies to her role. Fay has worked in childcare for 15 years and has a wealth of knowledge and a tonne of experience. Fay is dedicated to providing holistic and wholesome experiences for all the families at the setting and is always ready to get involved.
NVQ level 4 in children's care learning and development, BA degree in early years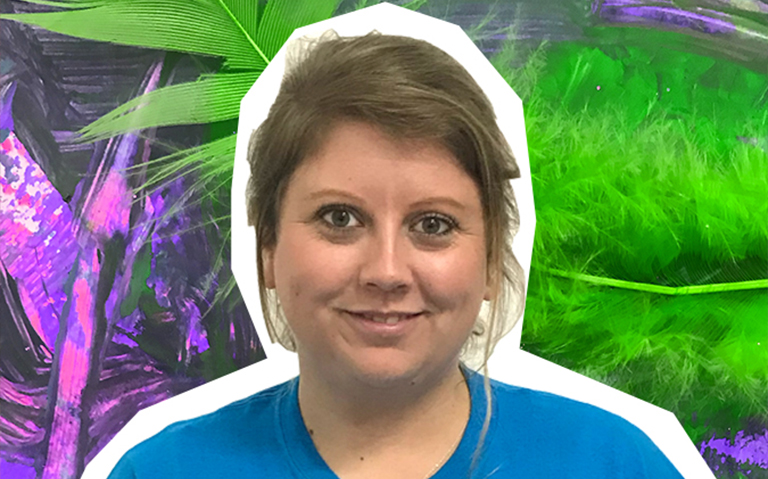 Deputy Manager
Chloe
Chloe has 10 years of experience working in early years. Chloe is fun bubbly and always ready to get hands on. Chloe is friendly and approachable and brings a loving and caring feel to the setting. As our resident 2 year old lead Chloe ensures stability and continuity for our children and families.
BTEC level 3 national diploma in children's care learning and development.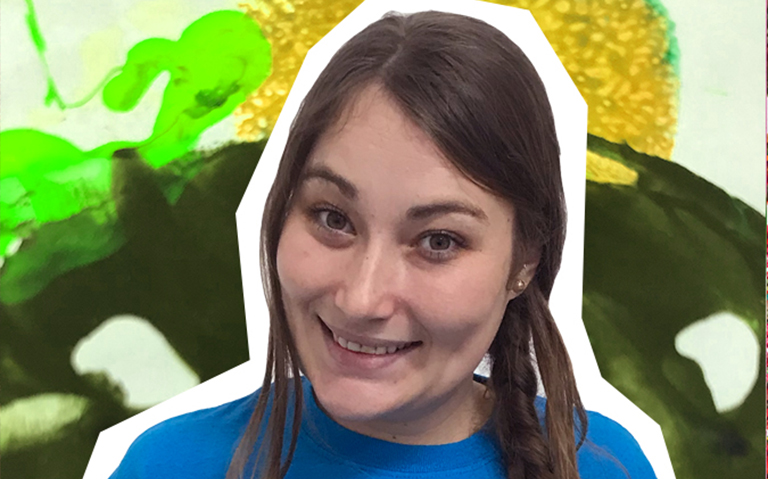 Forest School Leader
Kayleigh
Kayleigh is a bubbly, fun loving, activity making superstar! Kayleigh lives for childcare and is a fantastic role model to staff and children alike! Loving life out in our own magical garden creating fantastic experiences for everyone.
CACHE level 3 NVQ in children's care, learning and development.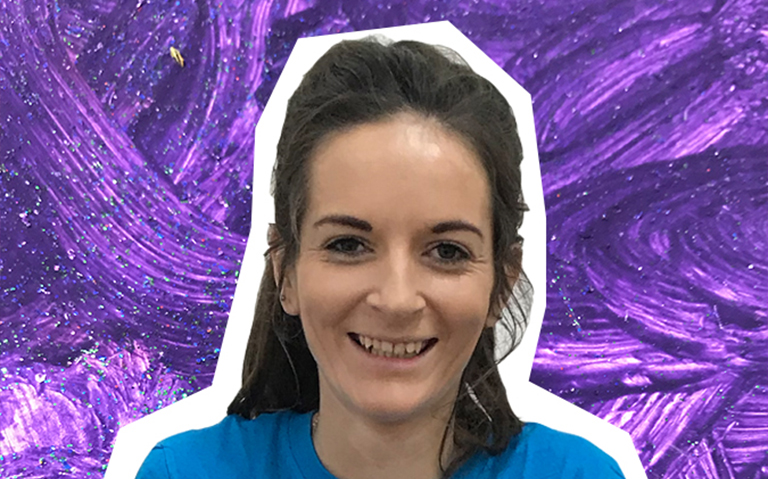 Nursery Practitioner
Laura
Laura the organiser! Children and staff love her and she has been here so long she's part of the furniture! Laura shows a dedicated passion to our preschool aged children and is a whizz with phonics, letter and sounds and problem solving. Laura is a Mum to the beautiful Ollie and this has only built upon her amazing knowledge and experiences.
CACHE level 3  NVQ in children's care, learning and development.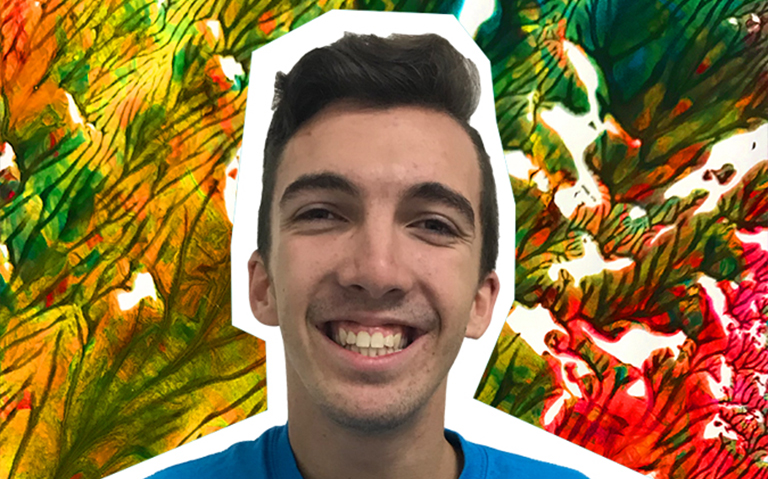 Nursery Practitioner
Daniel
Daniel is energetic, enthusiastic and entertaining. Always finding the positive in any experiences and guiding the children in emotional wellbeing. A positive male role model and is a fantastic influence on the children.
NCFE CACHE LV3 diploma in childcare and education (EYE).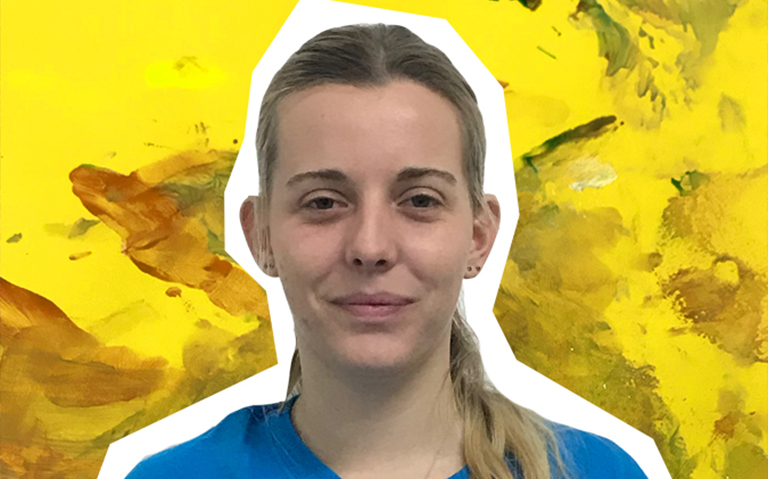 Nursery Practitioner
Kerrie
Kerrie is a warm and nurturing member of the team who is creative and loves to get involved in all the messy sensory play. Kerrie loves to be outside and is often the instigator of fun!
Level 2 children's and young people's workforce.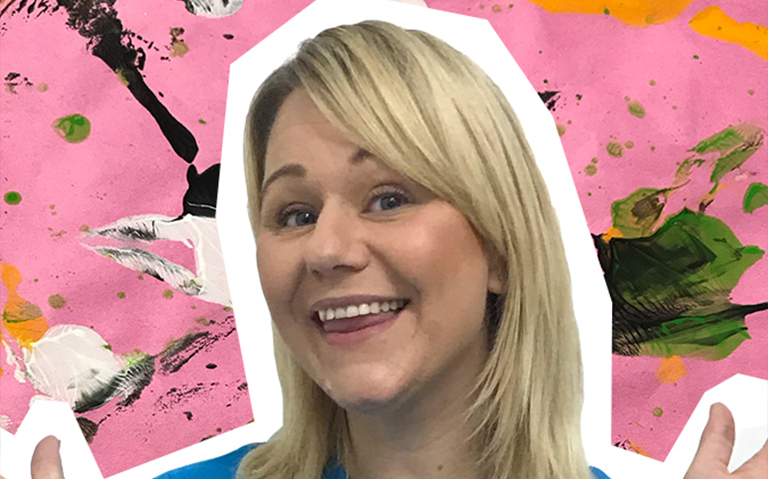 Nursery Practitioner
Abigail
Abigail is a bundle of fun and laughter and loves to keep the children entertained. Abi has a kind and generous personality to which the children gravitate to, and loves a good cooking session with the children.
Working towards CACHE Level 3