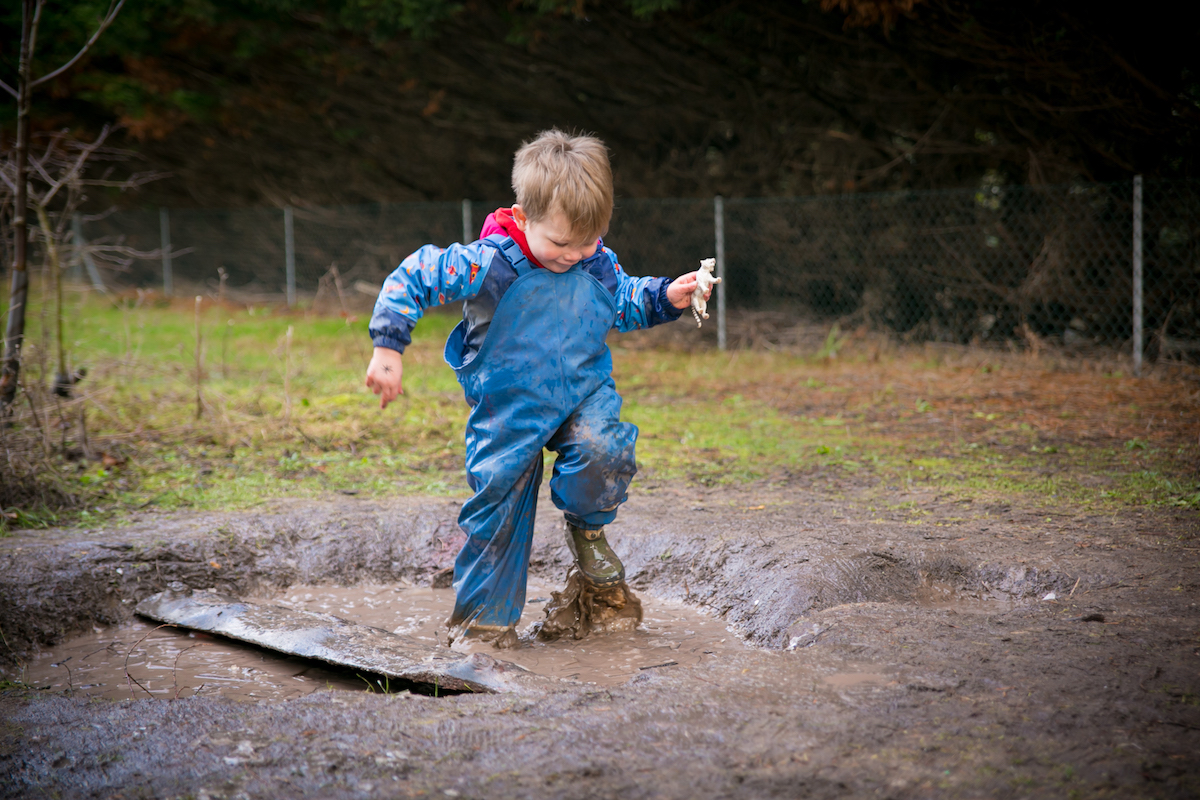 Each Peach Forest School achieves "outstanding" Ofsted report
Each Peach Forest School located in Newhaven has achieved the prestigious "Outstanding" title for its quality of education, behaviour and attitudes, personal development and leadership and management.  The inspection, which took place on 27th January highlighted that the setting in the middle of 3 acres of land, which is home to ducks, chickens, quails, rabbits and guinea pigs, provides a wonderful experience for children in a calm and nurturing outdoor leaning environment. 
Each Peach Forest School Nursery Owner Kate Peach was thrilled with the Outstanding result, she said: 
"We're all ecstatic with the outcome of our recent inspection. We've been working very hard to achieve brilliant things and this result proves our hard work has paid off. The team at Each Peach Forest School in Newhaven and Each Peach Childcare in Hove work incredibly well with the children to provide a caring and nurturing environment that we're all incredibly proud of! I would like to thank our fantastic Nursery Manager Dawn Parsons and her staff team, the children and the parents for continuing to support the development and growth of Each Peach Forest School."
We are over the moon to announce that we have received "outstanding" in our latest ofsted report! We are incredibly excited! 🍑 🌲 To find out more take a look at our latest blog: https://eachpeachchildcare.co.uk/each-peach-forest-school-outstanding-ofsted-report/

Posted by Each Peach Forest School on Monday, 17 February 2020
The report went on to state that:
"Children's individual needs are met extremely well and that the babies show high levels of curiosity and perseverance."

"Children with non-verbal communication now confidently communicate with staff and their friends, this creates a wonderful sense of inclusion within the setting and has improved children's behaviour greatly." 
"Children spend significant amounts of time outdoors tending to the vegetable allotment. They harvest their produce, such as corn on the cob, beetroot, pumpkins and soft fruits. They help prepare and eat these snacks at meal times and take home excess waste which supports them in learning to be resourceful and to eliminate waste."
"Parents comment that staff are extremely approachable and give excellent advice which is greatly appreciated."

"Staff work closely with other early years professionals to make sure that they identify children and families who benefit from extra support"
The feedback reinforces the message that Each Peach Childcare isn't just a day nursery where parents drop-off their children, education and child development is at the forefront of everything we do with the majority of nursery teachers at level 3 and above.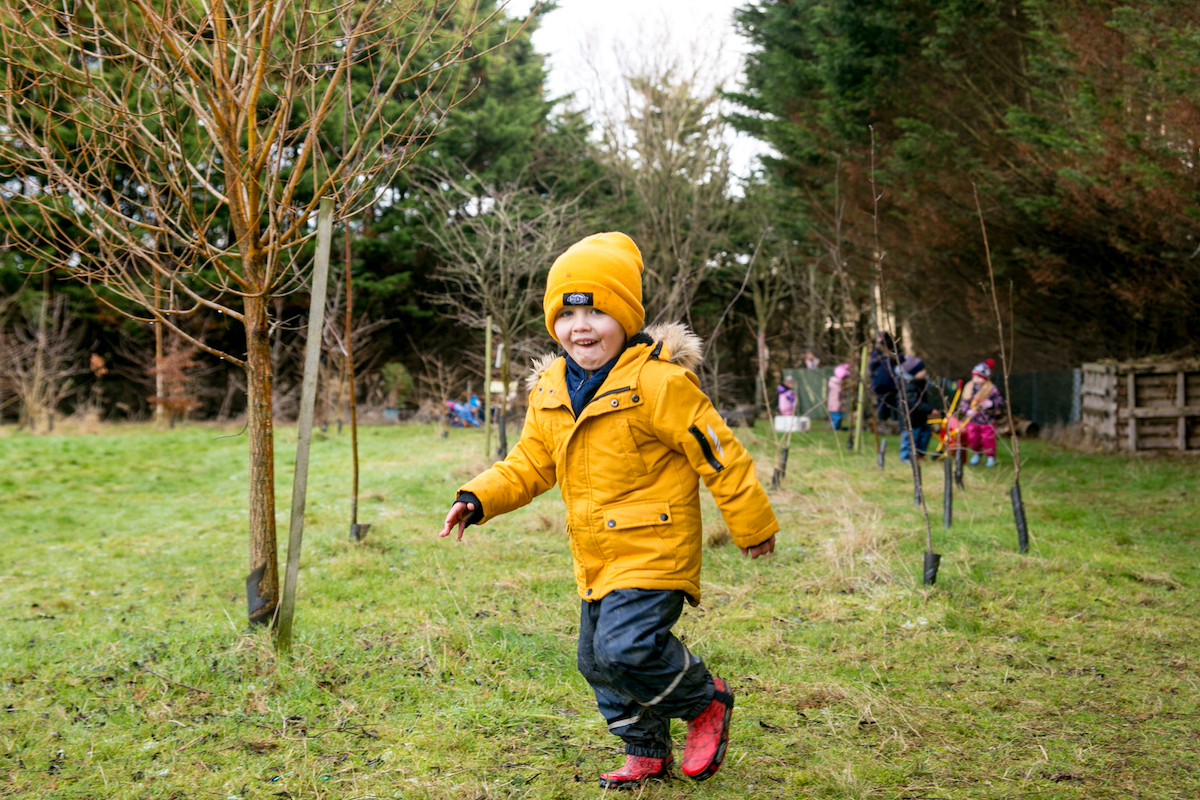 Meanwhile, over at Each Peach Childcare in Hove we also received a good Ofsted report in May last year and continue to thrive. On the back of recent nursery school closures in Hove, we're also offering a free day of childcare for parents in February to help them get back on their feet.  The May 2019 report for Each Peach Childcare in Hove said:
"Staff get to know each child very well and value their individuality highly. Their nurturing approach helps to create a positive environment, where children build trusting bonds with staff and each other. All children are very happy, confident and secure and thoroughly enjoy their time at the nursery. 
"The manager and staff create a highly inclusive setting, where children with special educational needs and/or disabilities (SEND) are supported extremely well. They make great use of expertise from local inclusion services and provide individually tailored support for those who need it."
"Staff are particularly skilled at using songs to support children's communication, language and understanding of rhythm. Staff play the guitar as they sing and children of all ages excitedly join in with a variety of familiar songs, remembering the words and actions well. Younger children enthusiastically copy and play along with their own instruments."
If you'd like to find out more about our day nursery's in Newhaven and Hove just get in touch to arrange a tour. You can also read our recent blog on 5 ways you can help children with their mental health.