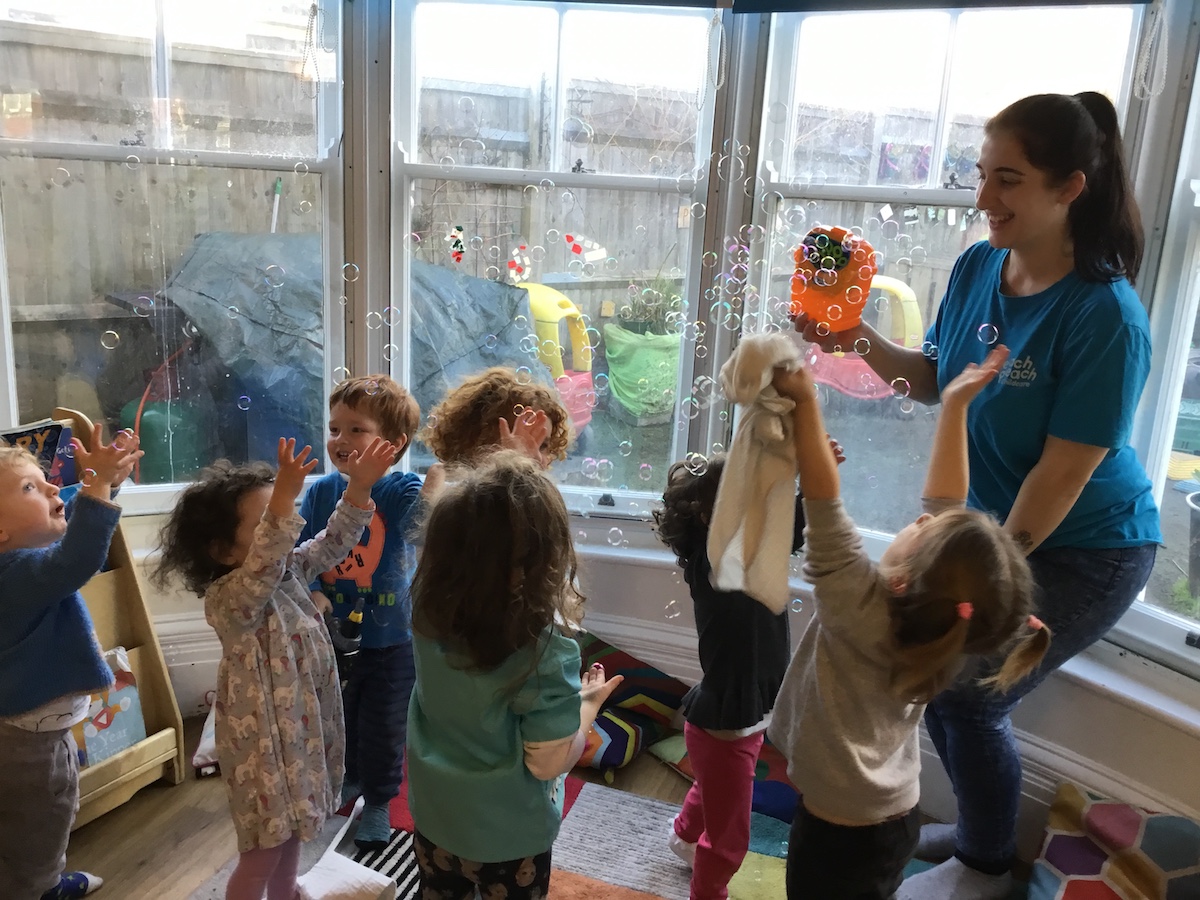 Each Peach Employee of the Month, Saskia
Introducing our employee of the month, Lead Nursery Teacher for Dragonfruits at Each Peach Childcare in Hove, Saskia. Her teaching skills are always inventive and creative, putting the child's interests at the heart of everything. Each Peach Owner, Kate Peach said:
"Not only is she a fantastic Nursery Teacher she is a wonderful leading role model for other staff, always coming in with a smile and always ready to take on the day. Saskia is always ready to listen and take on board any new knowledge. Her relationship with the parents is outstanding, and she is always willing to go above and beyond to support our Each Peach families!"
To help you get to know Saskia, we did a quick Q&A, here's what she had to say:
Do you have any other talents or hobbies?
I have recently started running, which I love! I also enjoy using the Brighton bikes along the beach and swimming! Much like my days with the children, I love to be creative and enjoy the great outdoors, so I also sketch portraits and go for long nature walks.
When did you first become interested in childcare? 
I first became interested in childcare about 10 years ago when I was doing work experience at school. I have always been a bit of a "mother hen" and like to look after others, and childcare was something that really interested me. So, later on I decided to study childcare, and here I am!
How long have you been with Each Peach?
Since working in the industry, I've always heard great things about Each Peach, so I was very excited to join them in July 2019, and I've loved every minute. I especially like being in the Dragonfruits room with the children that has direct access to the garden, so we can come and go as we please!
What is your favourite part of the day with the children?
I enjoy the entire day, however I do enjoy the times when we get very creative and messy. I also love doing the "sign of the week". I believe it's extremely important to teach children some sign language so that if they are unable to say words, they can sign. It gives them a sense of independence but also helps prepare them for the future. 
🌟SIGN OF THE WEEK🌟It's Chinese New Year on Saturday 25th January and it's the year of the Rat!Have a wonderful time celebrating everybody! 🎇🎉

Posted by Each Peach Childcare on Thursday, 23 January 2020
What makes Each Peach different?
Each Peach has extra rooms for the children to play in including our role-play room in Mangos, which is great for broadening their minds and getting really imaginative. I also love seeing the children explore in our discovery room.
What is your favourite memory so far at Each Peach?
The Christmas fair was lots of fun, it was lovely seeing all the families and children getting all christmassy and getting to see Santa!
What advice would you give to parents looking for a new nursery?
If your child doesn't want to leave after the first visit, then that's a very good sign! It happens a lot here at Each Peach. 
How would others describe your personality as a nursery teacher?
I'm lots of fun – always singing, dancing and getting messy with the children! I like to research new ideas for activities with the children to keep their minds interested.
Ready for the next great adventure?
We hope you'll join us in congratulating Saskia for all of her hard work and for always having a positive attitude towards everything she does. Of course, now she's already busy thinking about the next great adventure for the children – if you'd like your children to join the adventure, you can find out more about our Hove day nursery or get in touch now to book a taster session.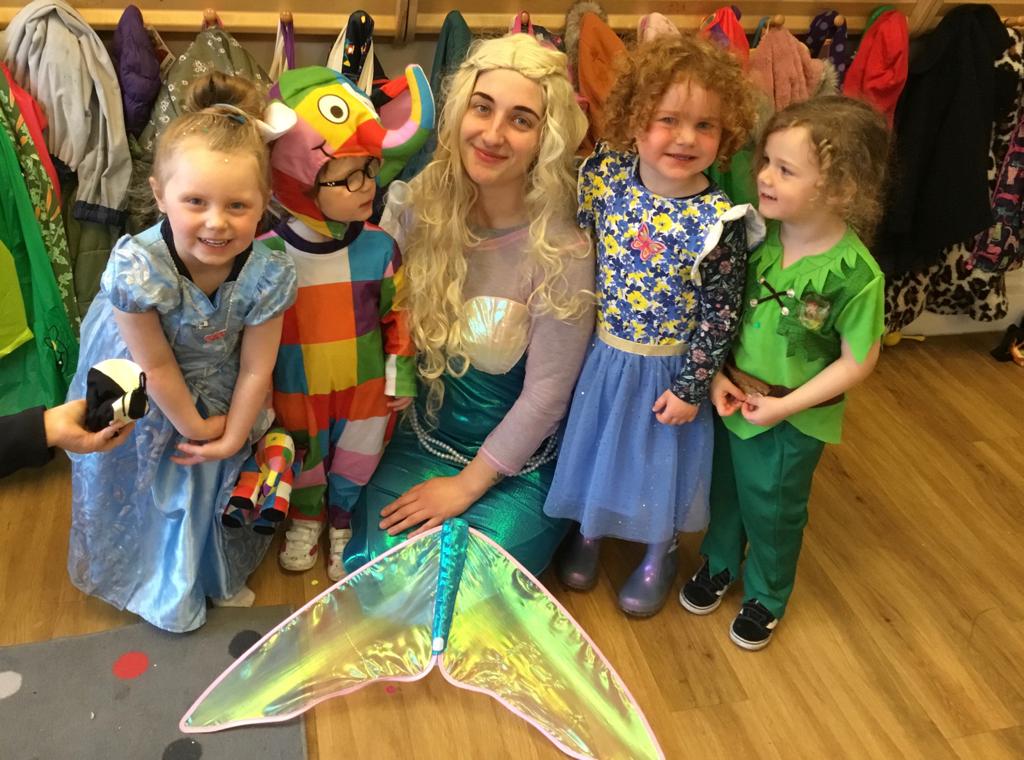 If you enjoyed this, you might also want to read our interview with January's employee of the month Mollie.